Inspiring people to engage in physical activity, culture, recreation & the natural environment.
Featured Events & Attractions
Cold Creek Conservation Area has so much to offer during all seasons of the year! Click below to discover upcoming community events or click on one of the featured attractions to learn more.
Events Calendar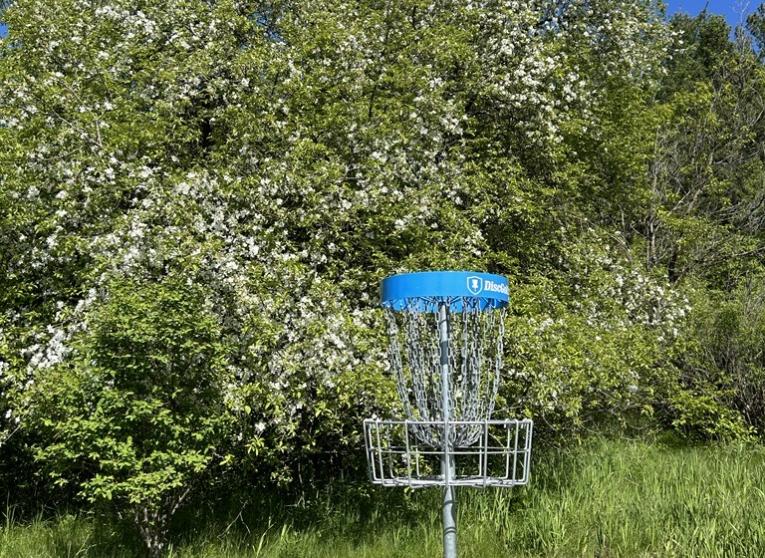 Disc Golf Course
Click to learn more about Cold Creek's 18 hold disc golf course.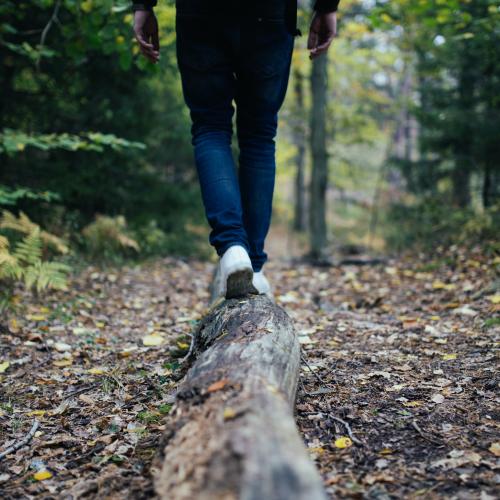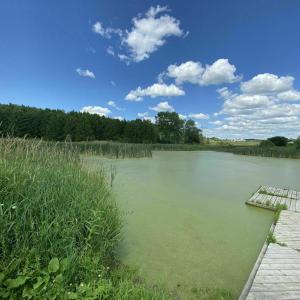 About Cold Creek
Cold Creek Conservation Area is located 3.5km North of King Road at 14125 11th Concession, South of the 16th Sideroad, in Nobleton, Ontario. Visit anytime to enjoy over 7km of marked nature trails. The main gates are open from 8:30am to 4:30pm 7 days a week (closed holidays and some long weekends). Outside of operating hours, guests can park their vehicles outside of the main gates and follow the trail maps for hours of enjoyment.